home mortgage
Buying a home or property is one of the most important decisions you will make in a lifetime. We'll help get you into your home faster or buy that special piece of land with a home mortgage or real estate loan from KCCU.
why KCCU?
Personal service
Great rates
Generous terms
Fast approvals - all of our mortgage decisions are made in-house
Get pre-approved before you shop
Local servicing
flexible loan options
10-year, 15-year, 20-year, and 30-year fixed-rate mortgages*
5-year and 7-year balloon mortgages
Adjustable Rate Mortgages (ARMs)
Condominium loans
Low down payment FHA loans
VA loans
Rural development loans
Vacant land loans
Construction loans
Jumbo mortgages
mortgage refinancing
You might want to consider your refinancing options, to help you achieve your financial goals.
Reduce your monthly mortgage payments
Pay off your mortgage faster and save on interest
Increase the length of your mortgage for lower monthly payments
Change the terms of your adjustable rate mortgage to a fixed-rate mortgage
Get quick funds for home renovations, college tuition, debt consolidation, or other expenses by refinancing for a higher loan amount
Trade up to a better mortgage rate if your financial situation has improved since you originally financed your home
rates
Please see our current rates for our up-to-date mortgage rates.
meet the mortgage team
Learn more about our Mortgage Originators

---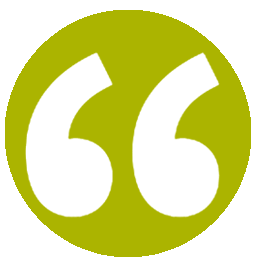 "KCCU was there for me when I wanted to purchase my grandmother's house after she passed away. They were so helpful in getting me to a position where I could get the loan and ultimately purchase the house. I will be forever grateful."
– Teresa B.
---
---
* Regular monthly payments will be determined based on the rate, term selected, and individual loan amount—for example for a 10 year mortgage, for each $1,000 borrowed, 120 monthly payments of $9.90 (starting at 1,000). Federally insured. Equal housing lender.