our team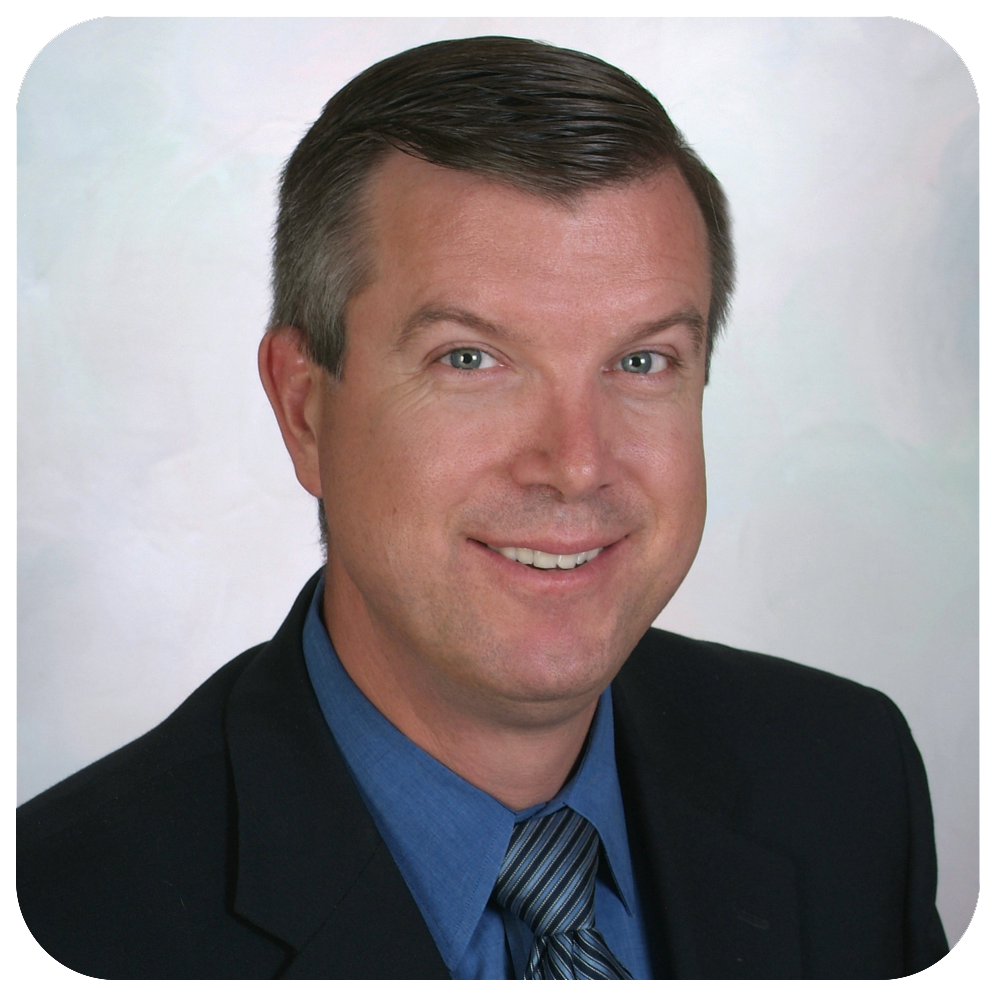 Jerry T. Pawlowicz, KCCU Investment Services Financial Consultant
Jerry has a Bachelor of Science from Miami University and an MBA from DePaul University. He has years of financial advisor experience with large multi-national advisory firms. Jerry will work with KCCU members on an individual basis as a resource to help them achieve their financial goals by educating them on the best financial options available to them in the current marketplace.
"I have been in our members shoes, having to create a financial plan for my household to save for retirement and college needs, so I know how it feels to be in that situation," stated Jerry. "I draw on that knowledge when working with our members and treat them the way that I would want to be treated."
When he is not working to help KCCU members, Jerry enjoys coaching youth basketball and golf, engaging in various charities, and is active in outdoor activities with his wife and three children.
Contact Jerry
Note: Email messages sent to KCCU are NOT secure. Please do not disclose any sensitive personal or account information when sending an email.