Member Testimonials
We love hearing how we've helped our Members! Read what some of our members have to say.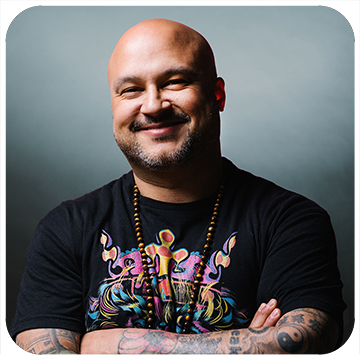 Gabe G.


Speak it Forward, Inc.
"Every time I walk through the door, I am treated like family. The exceptional service at KCCU is the reason why I look forward to visiting the credit union. Because of the way I've been treated and the service I've received over the past 20 years, you can count on my continued loyalty as a KCCU member."
Read the full story...
---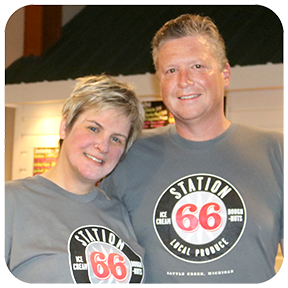 Janette & Curt T.


Station 66
"As our business has grown, KCCU's Business Services team helped us every step of the way."
Read the full story....
---

Kevin & Elizabeth S.
"When we totaled our car, GAP insurance paid off the loan completely. We would have owed over $2,000"
Read the full story...
---
submit your own testimonial
Did you have a great experience working with KCCU? Celebrate the Difference, enter your testimonial below and it may be included in future KCCU publications.