KCCU scholarship
Kellogg Community Credit Union is committed to improving the financial lives of our members. We recognize the value of education and support the educational goals of our members through our scholarship program.
Each year KCCU awards ten (10) $1,000 scholarships to students who demonstrate good character, citizenship and leadership.
Congratulations 2022 KCCU Scholarship Recipients

Braelyn Roach
Braelyn is a 2018 Athens High School graduate and is going into her senior year at Grand Valley State University. Braelyn plans to become a Special Education teacher and is currently doing her student teaching at Battle Creek Central High School.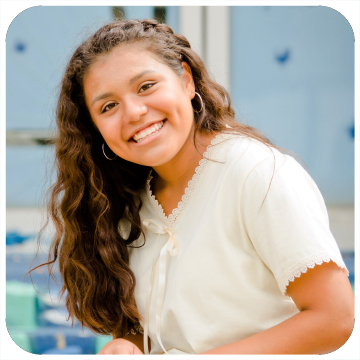 Brisa Hernandez
Brisa is a 2021 Lakeview High School graduate and is currently attending Western Michigan University where she is taking pre-med courses. Brisa aspires to be a pediatrician. She is involved in several student organizations including, Nxt Gen, Latino Student Alliance, and A Moment of Magic.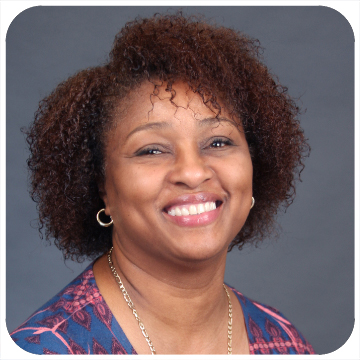 Sharon Kingston
Sharon is a nontraditional and first-generation college student, attending Kalamazoo Valley Community College for business management. She aspires to start her own catering business.

Claire Keegan
Claire is a class of 2022 student at Gull Lake Virtual Partnership and Kalamazoo Area Math and Science Center. Claire will attend the University of Michigan to pursue a degree in Computer Science with a minor in dance. Claire devotes much of her spare time taking dance lessons, mentoring young dancers, and performing at Children's hospitals. She also volunteers her time at the Comstock Township Library and sews baby care items for local charities.

Gage Stenger
Gage is a Vicksburg High School senior. He plans to attend Western Michigan University to pursue a degree in Chemistry. While attending high school, he was involved in National Honor Society, tennis, track and field, hockey, and was class president all four years he attended high school.

Jack Austin
Jack is a Lakeview High School senior. He plans to attend Western Michigan University to pursue a Bachelor of Fine Arts in musical theatre and a teaching certificate, so that he may become a theatre teacher and director. While in high school, he was involved in National Honor Society, Lakeview Show Choir, Lakeview Theatre department, and was a part of an outside theatre company that presented two musicals.

Rachel Myers
Rachel is a class of 2022 St. Philip Catholic Central student. She plans to attend Central Michigan University for biology/pre-med, to eventually become a pediatrician. While in high school, Rachel played varsity volleyball, basketball, and softball. She was Vice President of the National Honor Society, President of Interact, and volunteered for a variety of service projects.

Sara Bussey
Sara is a 2022 Kalamazoo Christian High School graduate. She plans to attend either Western Michigan University or University of Michigan for a degree in biochemistry to later pursue a Pharmacy degree. During high school, Sara was involved in a variety of extracurricular activities including piano, quiz bowl, school theatre, church Bell Choir, Concert Band, Chinese lessons, and volunteering in the community.

Therese Campos
Therese is a 2022 St Phillip Central High School graduate. She plans to attend the University of Michigan for a degree in Movement Science to eventually become an occupational therapist. During high school she played varsity soccer, track, cross country, and basketball. She was also involved in yearbook, student government, the robotics team, National Honor Society, and more!

Brayden Shifflett
Brayden is a 2022 Harper Creek High School graduate. He plans to attend Grand Valley State University to pursue a health career. During high school, Brayden played football and also ran cross country and track.
As a credit union, KCCU is founded on the philosophy of 'people helping people,' by offering scholarships to assist individuals with the increasing cost of higher education, KCCU is reinforcing its commitment to the financial and educational success of its members.
---
The Kellogg Community Credit Union Scholarship Program was established to assist KCCU members who are planning to attend or currently attend an accredited Michigan college or university or are working towards a certification or degree program in the trades at state supported community colleges. 2022 marks the thirty-fourth year of KCCU's scholarship program, and since its inception they have awarded roughly $175,000 to local students. KCCU's Board of Directors, Management, and Staff congratulate the 2022 scholarship winners, and thank the many other exceptional students who applied.
The 2023 application period will begin mid-January 2023. If you have any questions about the KCCU Scholarship Program, please contact Julie Stevens at jstevens@kelloggccu.org or call 269.968.9251 ext.2274