KCCU scholarship
Kellogg Community Credit Union is committed to improving the financial lives of our members. We recognize the value of education and support the educational goals of our members through our scholarship program.
Each year KCCU awards five (5) $1,000 scholarships to students who demonstrate good character, citizenship and leadership.
Congratulations 2020 KCCU Scholarship Recipients

Keaton Roach
Keaton is a 2020 graduate of Athens High School, where he was involved in the Robotics Club, Science Olympiad, Spanish Club and more. He plans to attend Western Michigan University to pursue a degree in Engineering.
---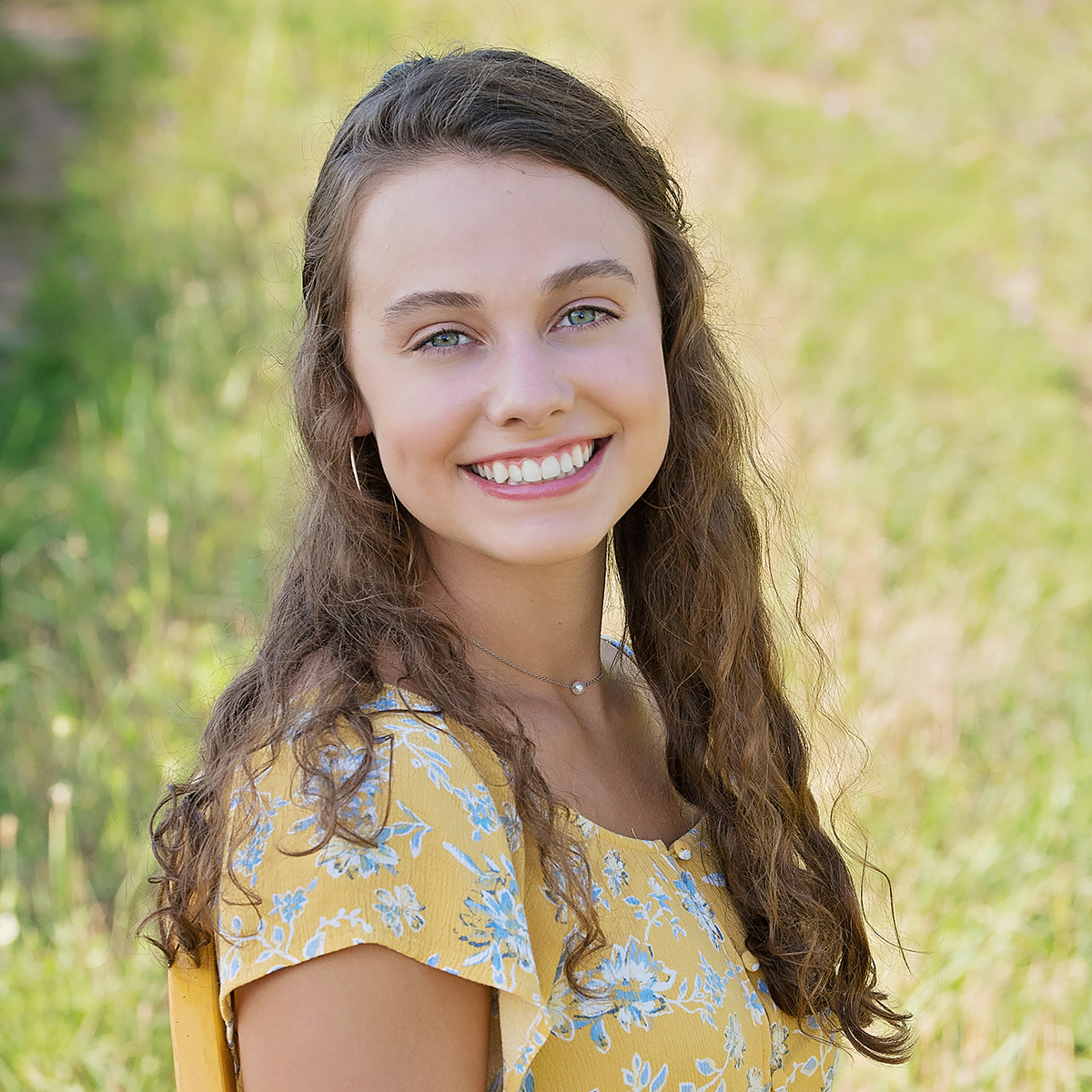 Kaitlyn Brinkman
Kaitlyn is a 2020 Union City Community High School graduate, where she was involved in many activities such as basketball, cross-country, track, competitive swimming, National Honor Society, marching and concert band, student council and more. She will attend Western Michigan University to pursue a career in physical therapy.
---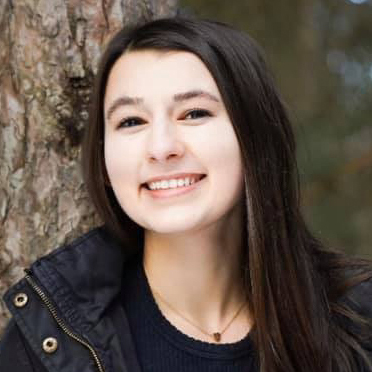 Megan Moore
Megan is a 2020 St. Phillip Catholic Central graduate where she served as Vice President of the student council, played varsity tennis, was in the marching and concert band, and National Honor Society. She tutored elementary school students and was involved in the Battle Creek Area Youth Alliance Committee. Megan will attend University of Michigan for a degree in Chemistry and then plans to continue to dental school with the goal of becoming a dentist.
---

Kara MacKenzie
Kara is a 2020 Pennfield High School graduate. She played volleyball, participated in the art club and volunteered as a children's ministry teacher at her church. She plans to attend Michigan State University where she will major in Professional and Public Writing and plans to become a fiction editor.
---

Kaleb Little
Kaleb graduated from Pennfield High School in 2018 and currently attends Kellogg Community College. He plans to transfer to a four-year university to earn his Bachelor's in Finance and pursue a career as a financial advisor.
If you have any questions about the KCCU Scholarship Program, please contact Julie Stevens at jstevens@kelloggccu.org or call 269.968.9251 ext.2274