KCCU scholarship
Kellogg Community Credit Union is committed to improving the financial lives of our members. We recognize the value of education and support the educational goals of our members through our scholarship program.
Each year KCCU awards five (5) $1,000 scholarships to students who demonstrate good character, citizenship and leadership.
Congratulations 2021 KCCU Scholarship Recipients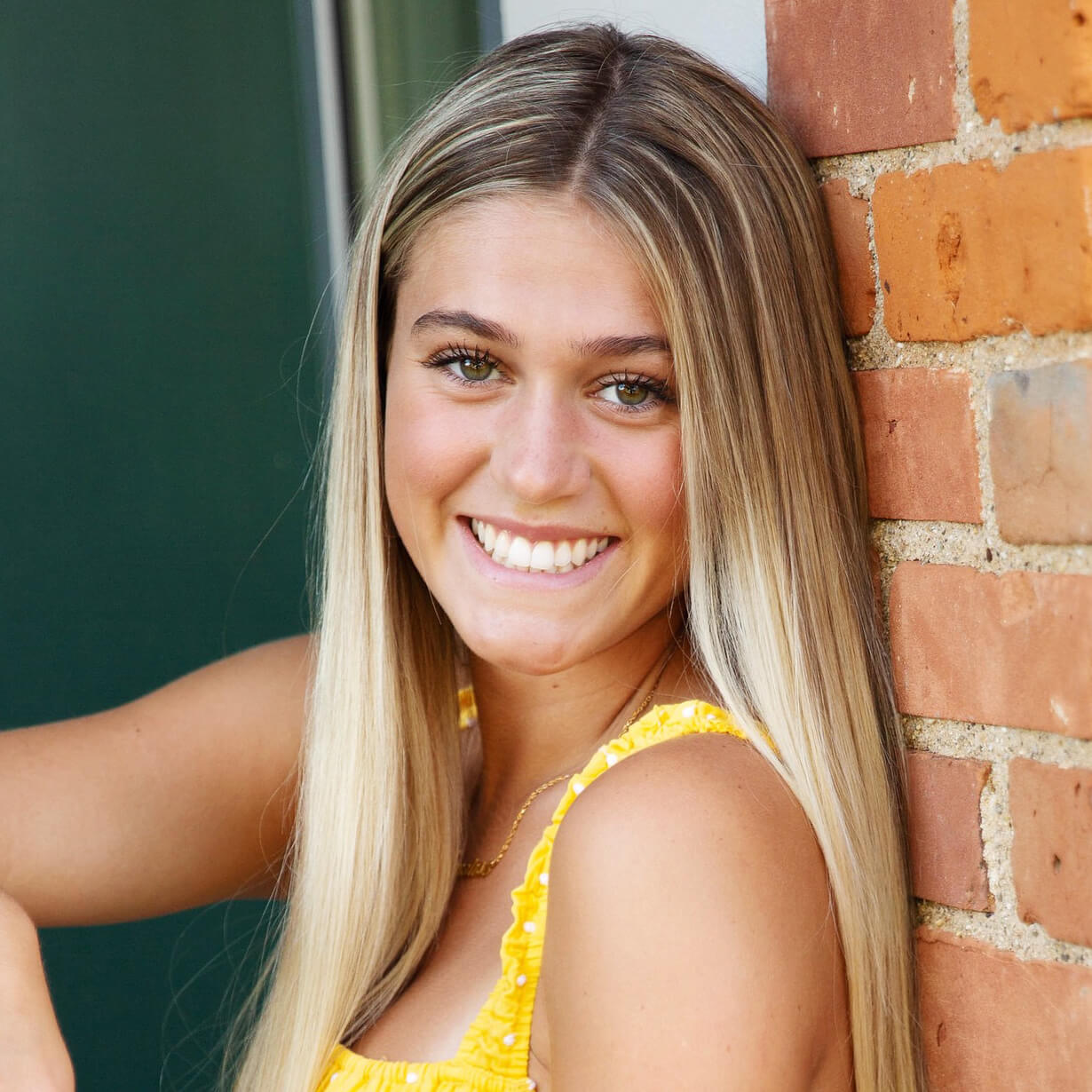 Annalise McKay
Annalise is a 2021 Gull Lake High School graduate, where she played four years of soccer, and was active in the Environmental Club, DECA, National Honor Society, and Spanish Honor Society. Annalise will be attending Michigan State University where she plans to pursue a degree in Marketing / Advertising.
---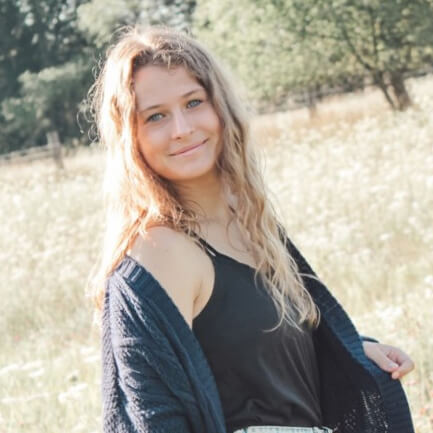 Abbey Hicks
Abbey Hicks is a 2021 Harper Creek High School graduate, where she played varsity basketball. She is active in her church as a worship leader, and participates in prayer group and mission trips. She plans to attend Spring Arbor University where she will pursue a degree in Psychology. Abbey has a passion for helping people and plans to become a licensed therapist.
---

Joel Metzger
Joel is a 2021 Lakeview High School graduate, where he was varsity captain of the football, swimming, and baseball teams. He was an active member of National Honor Society, Friends Forever, and Radient Church. He also likes to develop apps and successfully created an app that sports teams can use to coordinate transportation for players to and from practice. Joel will be attending the University of Michigan in the fall to study Computer Science, Economics, and Mathematics to pursue a career in quantitative trading.
---

Heather Rose
Heather is a 2005 Pennfield High School graduate. After a decade of being a stay at home mother of two, and Sunday school teacher at her church, Heather decided to return to school to pursue her lifelong dream of becoming a teacher. She is currently attending Western Michigan University, where she is working toward teaching certificates for grades K-5, as well as a specialty certificate for middle school mathematics. Outside of school and raising her children, she is actively involved in school organizations for both herself and her children. She served as President of the North Pennfield Elementary PTO, President of the Education Club at Kellogg Community College, and President of Kellogg Community College Book Club.
---

Matthew Dubravec
Matthew is a 2021 Rockford High School graduate. He plans to attend the University of Michigan to pursue a degree in engineering. Outside of school, Matthew is a longtime volunteer ski instructor for Cannonsburg Challenged Ski Association, helping skiers with disabilities. He is also a youth coordinator for his church, a community education soccer referee, and is an active member of club sailing regattas.
If you have any questions about the KCCU Scholarship Program, please contact Julie Stevens at jstevens@kelloggccu.org or call 269.968.9251 ext.2274