KCCU scholarship
Kellogg Community Credit Union is committed to improving the financial lives of our members. We recognize the value of education and support the educational goals of our members through our scholarship program.
Each year KCCU awards five (5) $1,000 scholarships to students who demonstrate good character, citizenship and leadership.
Congratulations 2019 KCCU Scholarship Recipients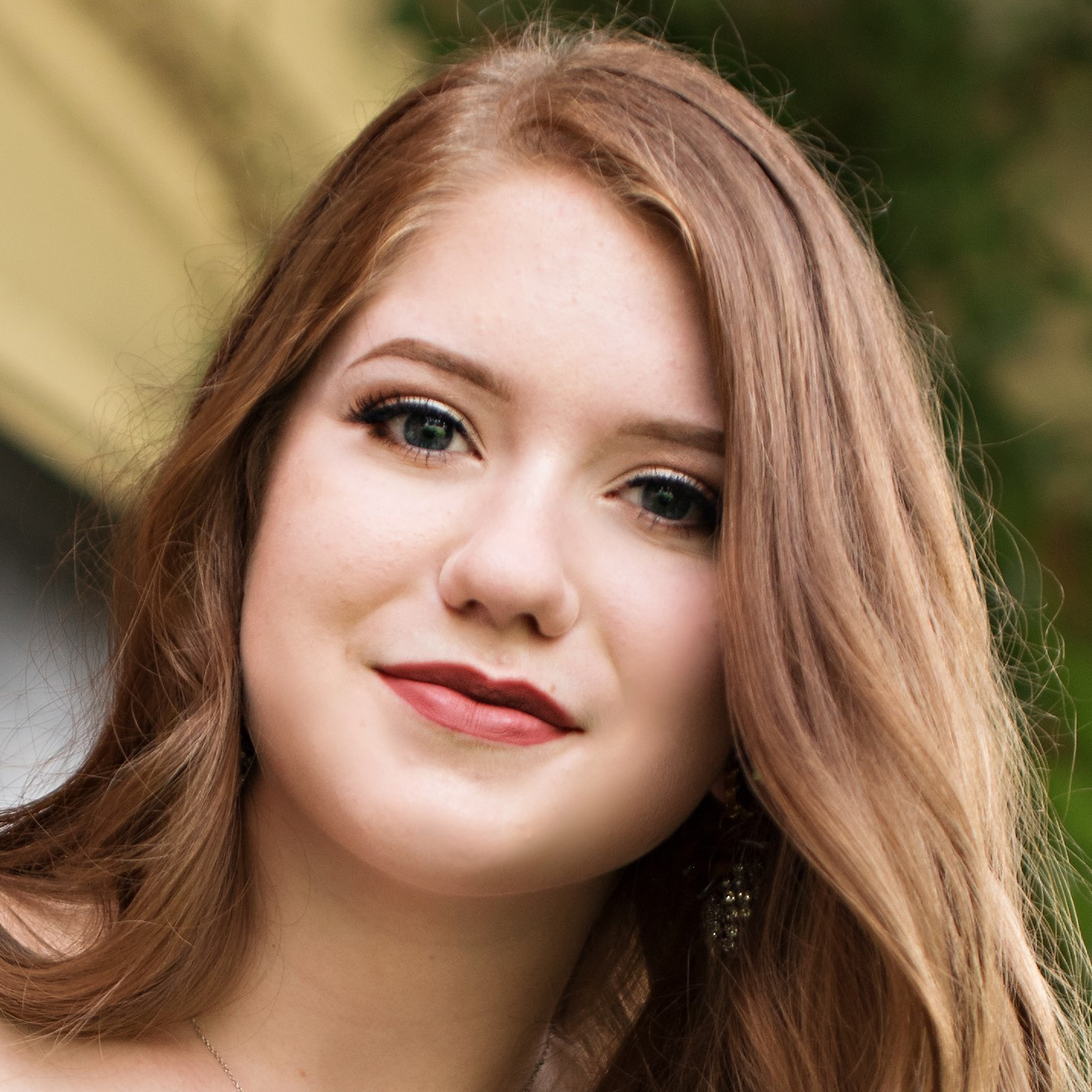 Stephanie Reid
Stephanie Reid graduated from Pennfield High School in 2019, where she was involved in the robotics team, National Honor Society, marching band and much more. She is involved in the community and has served on several committees with Battle Creek Community Foundation, including the Youth Alliance committee, and Board of Trustees. She will attend the Michigan State University where she will pursue a degree in Biochemistry.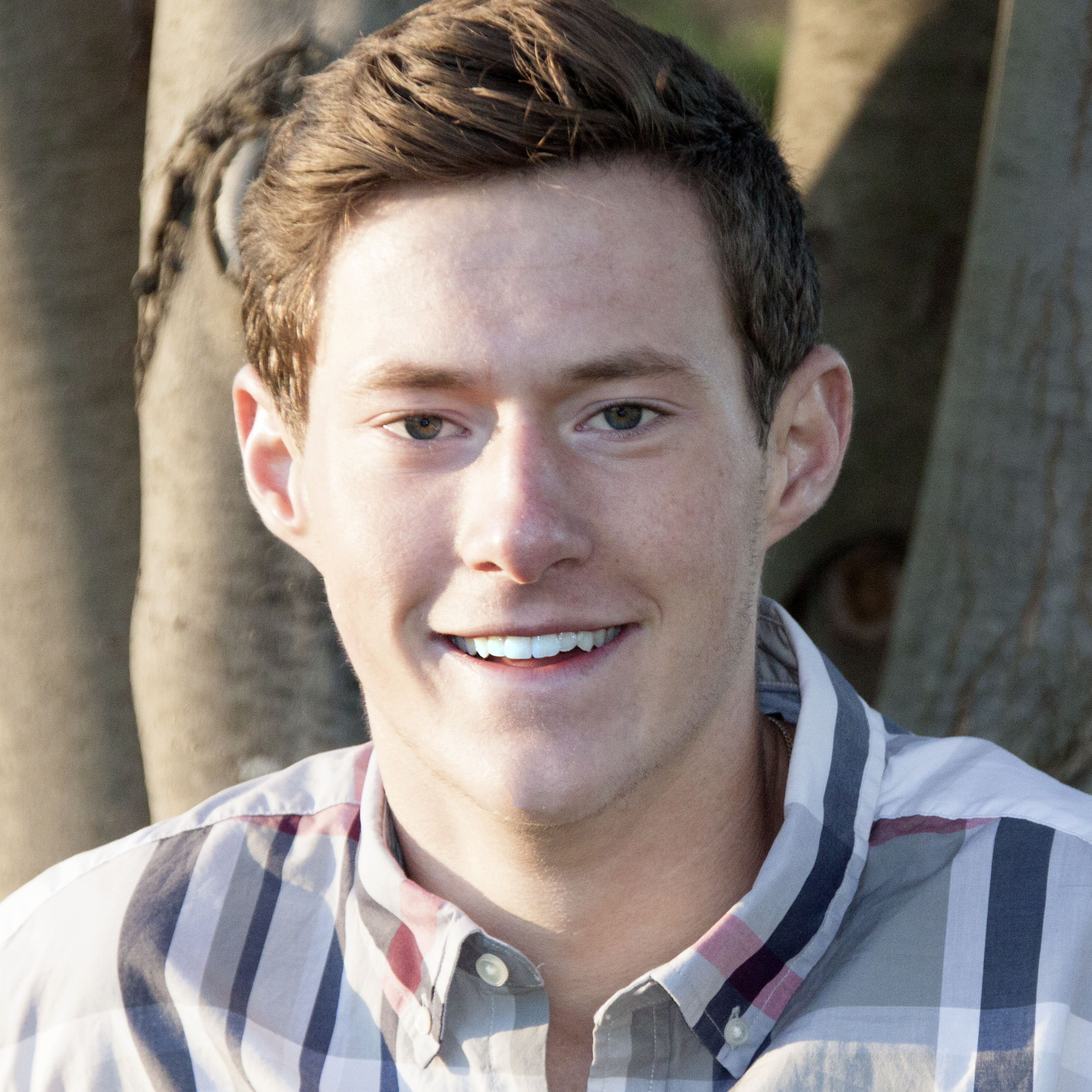 Brandon Lee
Brandon Lee graduated from Gull Lake High School, where he was Captain of the varsity basketball team and was involved in DECA, an organization that helps prepare future leaders and entrepreneurs for the business world. He will attend Grand Valley State University to pursue a degree in Business.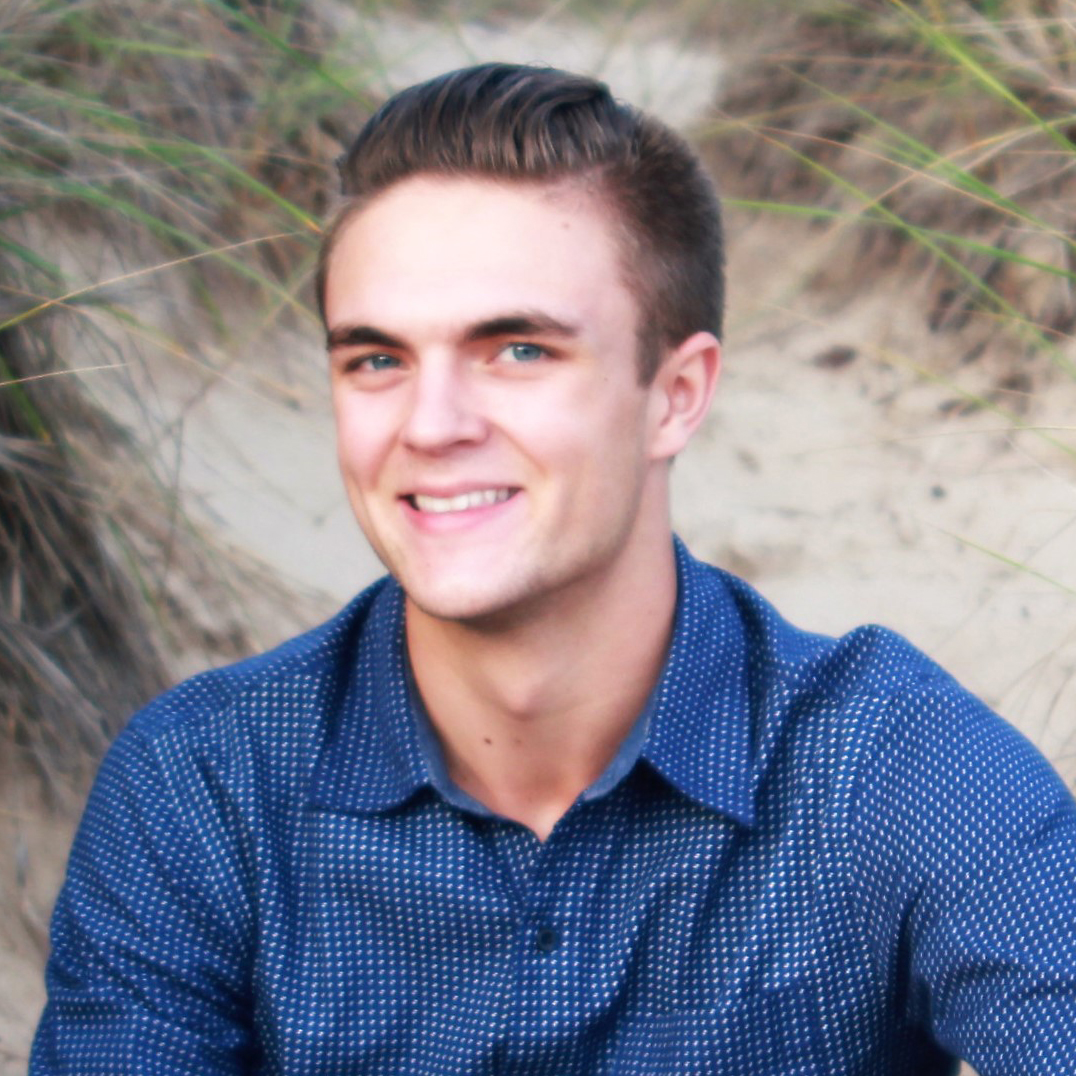 Dawson Morgan
Dawson Morgan is a 2017 graduate of Belleview High School. He attended Kellogg Community College after high school, where he was a student ambassador, member of Phi Theta Kappa, Honors Society, bible study, and was Spikeball Club president. Dawson plans to pursue a dual major in Business and Aviation Science.

Heidi Gartley
Heidi Gartley is a 2014 Union City High School graduate. Heidi is active in the community and has volunteered over 20 hours at Kalamazoo Loves and Fishes in 2018. She is currently attending Western Michigan University and majoring in Anthropology.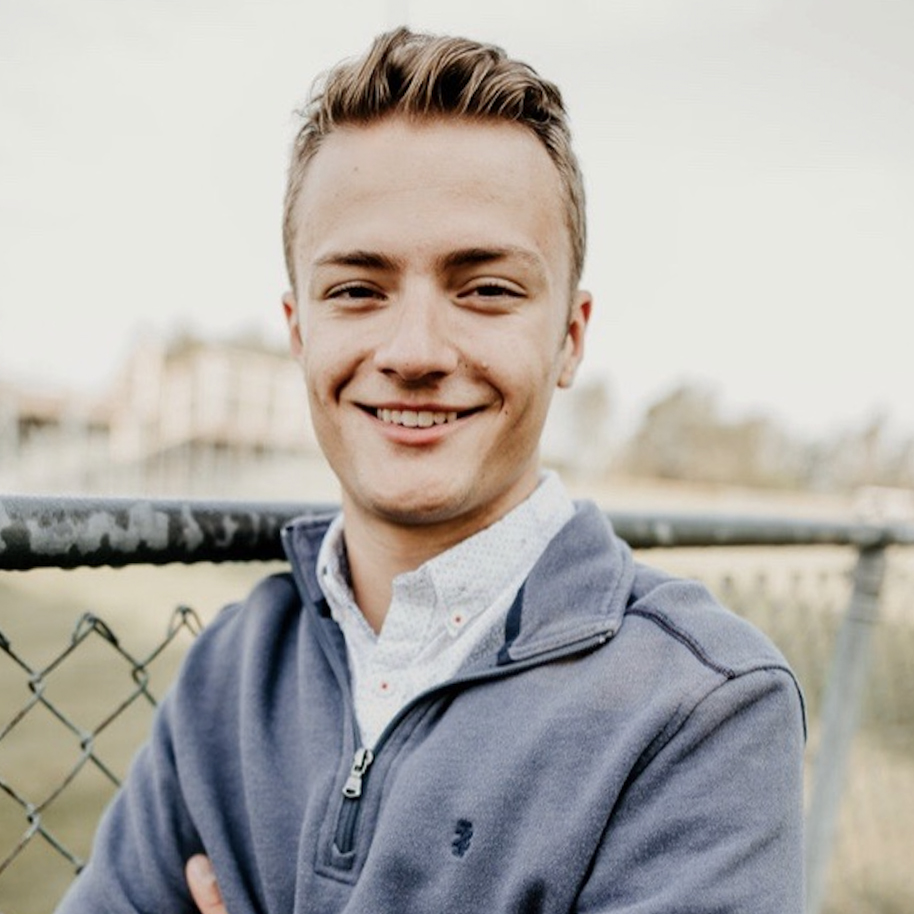 Jack Lane
Jack Lane is a 2019 Climax-Scotts High School graduate, where he played varsity football, basketball and baseball. Jack is attending the University of Michigan to pursue a degree in Engineering.
If you have any questions about the KCCU Scholarship Program, please contact Julie Stevens at jstevens@kelloggccu.org or call 269.968.9251 ext.2274