KCCU Announces Teacher Grant Recipients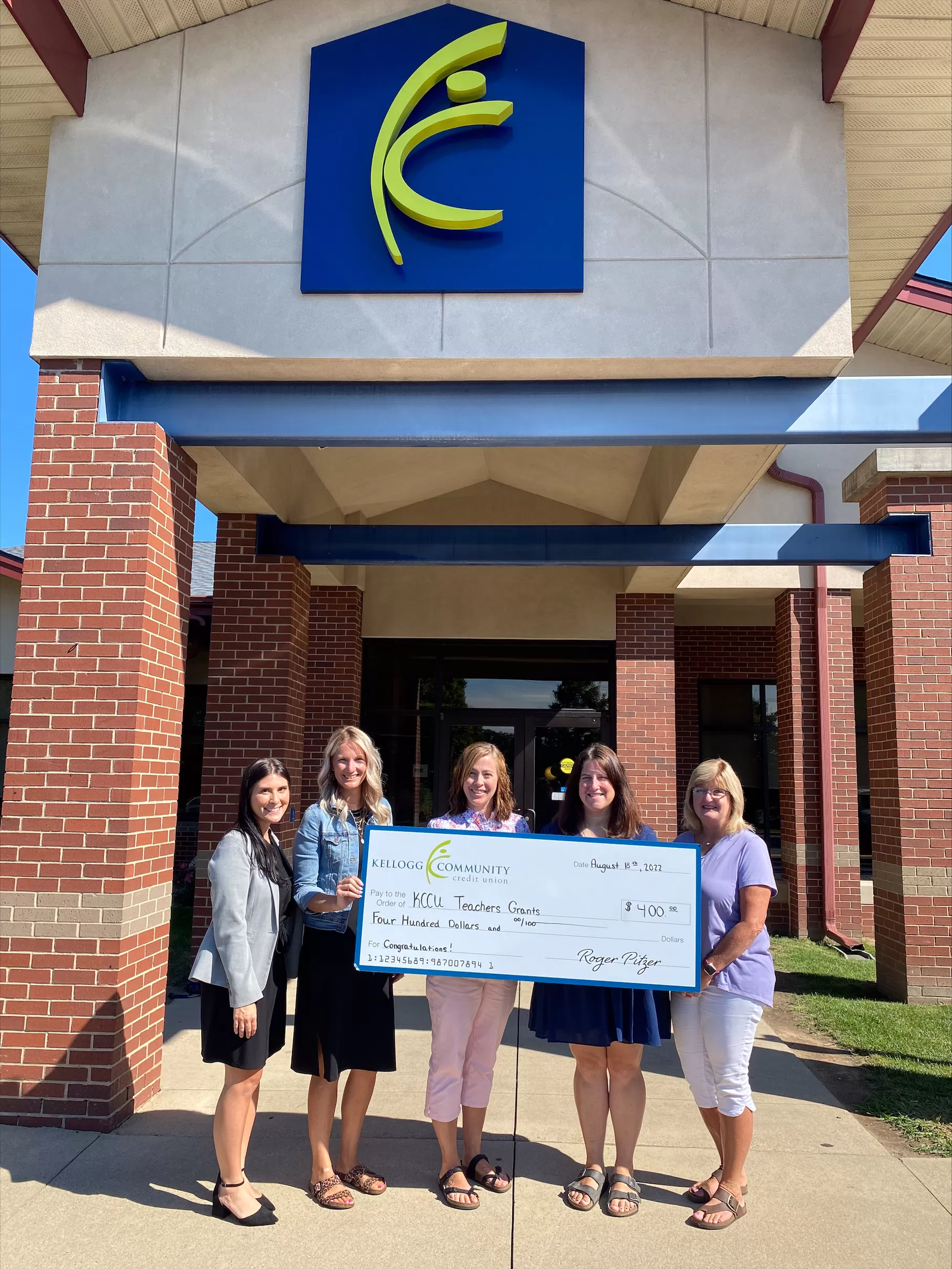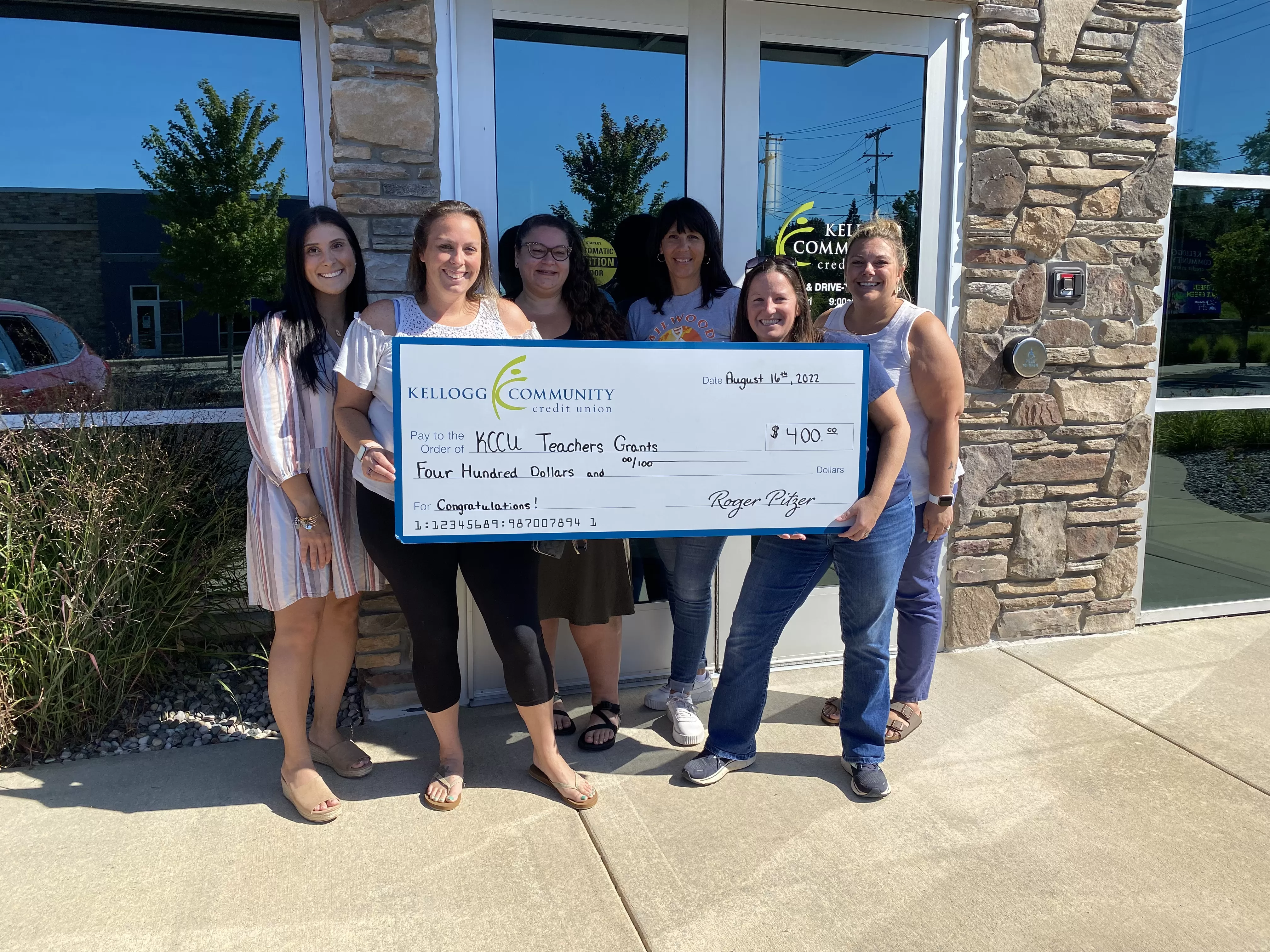 KCCU Supports Local Teacher with Grants
September 9, 2022
KCCU is thrilled to announce that for the second year in a row, we awarded teachers throughout West Michigan with grants for their classrooms. We understand that great educators are always seeking innovative ways to enhance their instruction and engage their students. With small classroom budgets, teachers often use their own funds to purchase supplies to provide the best educational experience for their students, and KCCU wanted to offer support to these deserving teachers.
The KCCU Teacher Grant Program was launched in 2021 and returned this year to provide classroom funds to local educators. Fifteen (15) teachers were selected to each receive $400 to purchase classroom supplies, totaling $6,000 going back to the classrooms in the communities they serve!
"At KCCU, we are committed to helping teachers who are educating our students and future leaders," said Tracy Miller, KCCU's CEO. "We know that teachers work hard and put in a lot of time, and often their own money, to provide the best possible learning experience for their students. Our hope is with these grants, educators can get the tools and resources needed for their students to succeed in the classroom."
"My students are multilingual learners who come to school with a wide variety of needs," said Casey Quick, English teacher at Parkview Elementary and recipient of a KCCU Teacher Grant. "I need a wide variety of resources in my classroom to help students achieve growth in their English language proficiency. This award will help me purchase classroom materials, books, and teaching resources that could help me address a great number of student needs. Learning a new language is incredibly difficult," adds Ms. Quick, "but when I see students read and write new words, grow in their understanding of how English works, and speak more often in class, I am filled with joy. It really is special to be a part of a student's journey in learning a language."
The KCCU Teacher Grant Program is open to all educators, Pre-K through grade 12, who teach in the 15 counties that KCCU serves. Visit www.kelloggccu.org for more information and to see the recent winners.
« Return to "Blog"