6 Ways to Celebrate Earth Day at Home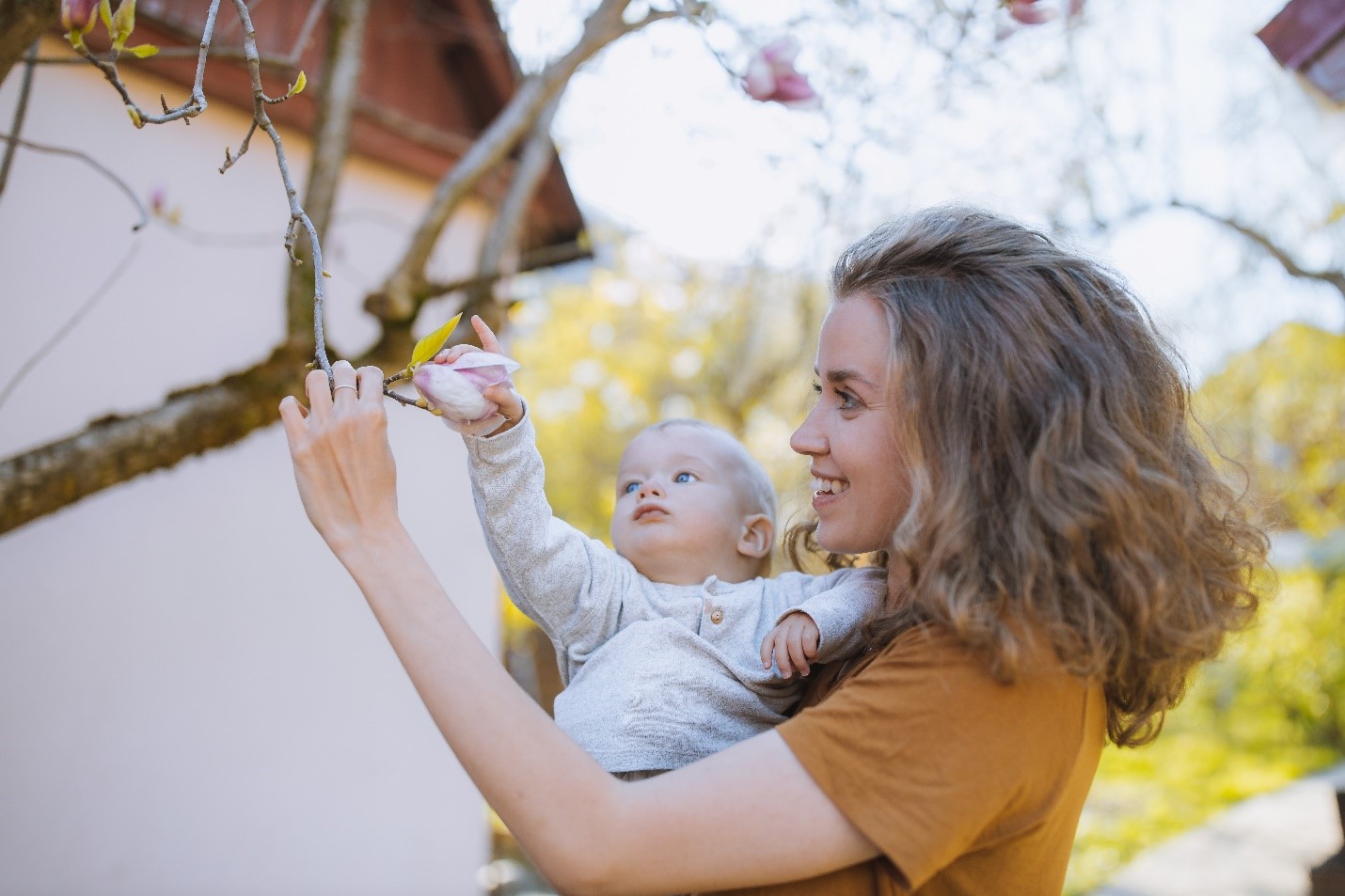 Celebrate Earth Day
Plant a garden
Earth Day is April 22, 2021, and it's also the perfect time to plant that garden you've always wanted. Garden centers and home improvement stores are still open around the country, with many offering curbside pickup. Add a burst of color to your property with a row of flowers, try your hand at planting a vegetable garden or plant a tree!
Learn about recycling
Celebrate Earth Day by learning about local recycling rules and refreshing your knowledge about what happens to the things we recycle. If you have children at home share this information with them so they can get in the habit and help you with recycle at home.
explore the world - electronically
Use the My Disney Experience app to explore the world of nature from home. Check out the "Wilderness Explorers at Home" feature on the app for a virtual tour of nature's wonders.
Get to know your plants
Learn about the plants in your neighborhood. Bring your daily walk around the neighborhood up a notch on Earth Day by looking out for plants in your area. You can use the Native Plant Finder website to find out which plants are native to your ZIP code. See how many of these plants you can find on your walk!
Watch a documentary
Watch a documentary about our planet. Celebrate Earth Day by watching a fascinating documentary about the Earth. Netflix is running "Our Planet," an incredible docuseries hosted by David Attenborough featuring beautiful footage from around the world. You can also check out Disney+ for Disneynature's "Elephant" and "Dolphin Reef," which conveniently offer downloadable activity packets for kids.
Join Earthfest
The American Museum of Natural History (AMNH) in New York City is airing an all-day "Earthfest" on Earth Day. The live-streamed event will feature a full day of activities and educational opportunities to explore.
« Return to "Blog"