annual savings report
$15,971,914 million reasons why KCCU membership is the smart choice.
Kellogg Community Credit Union helps you make the most of your money!
Could you save even MORE?
More Products = More Savings!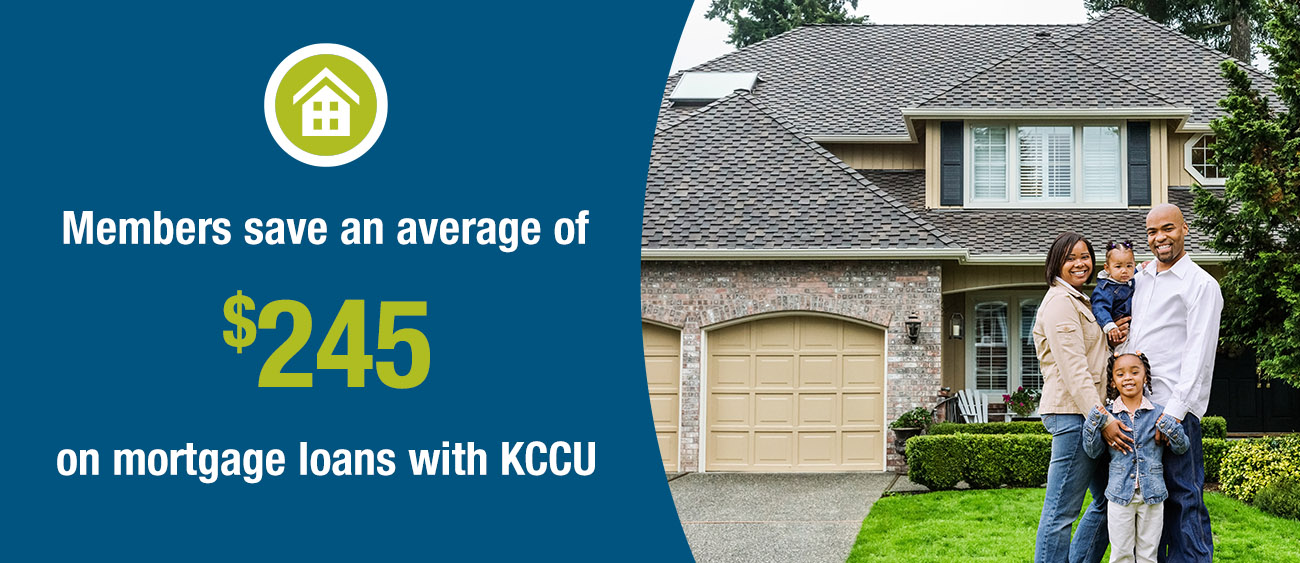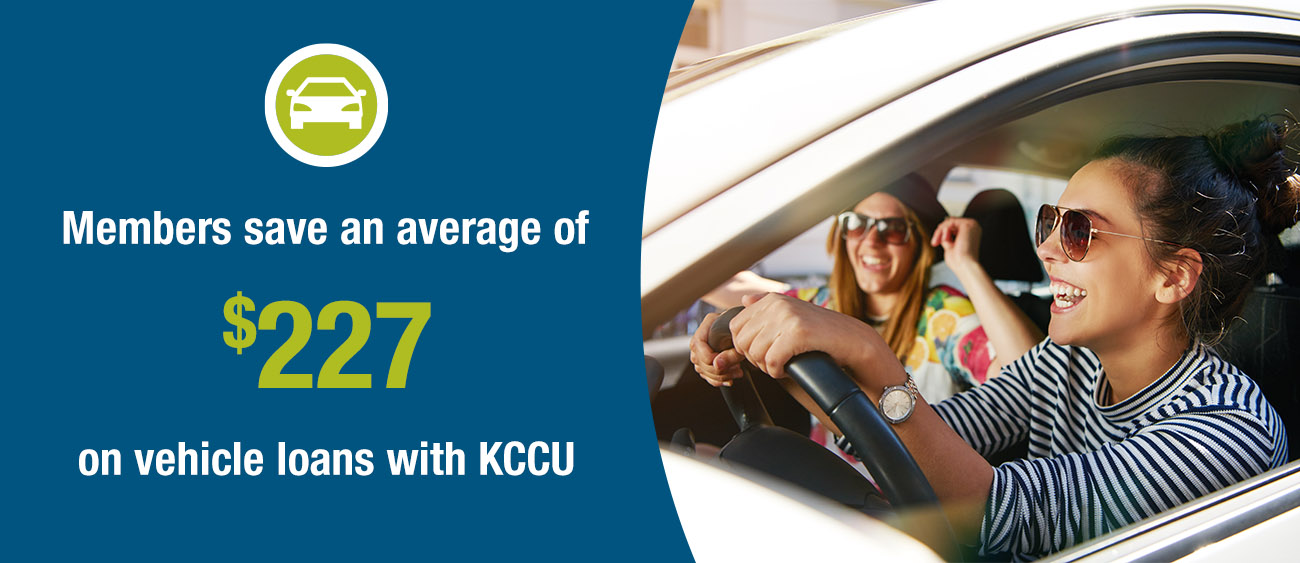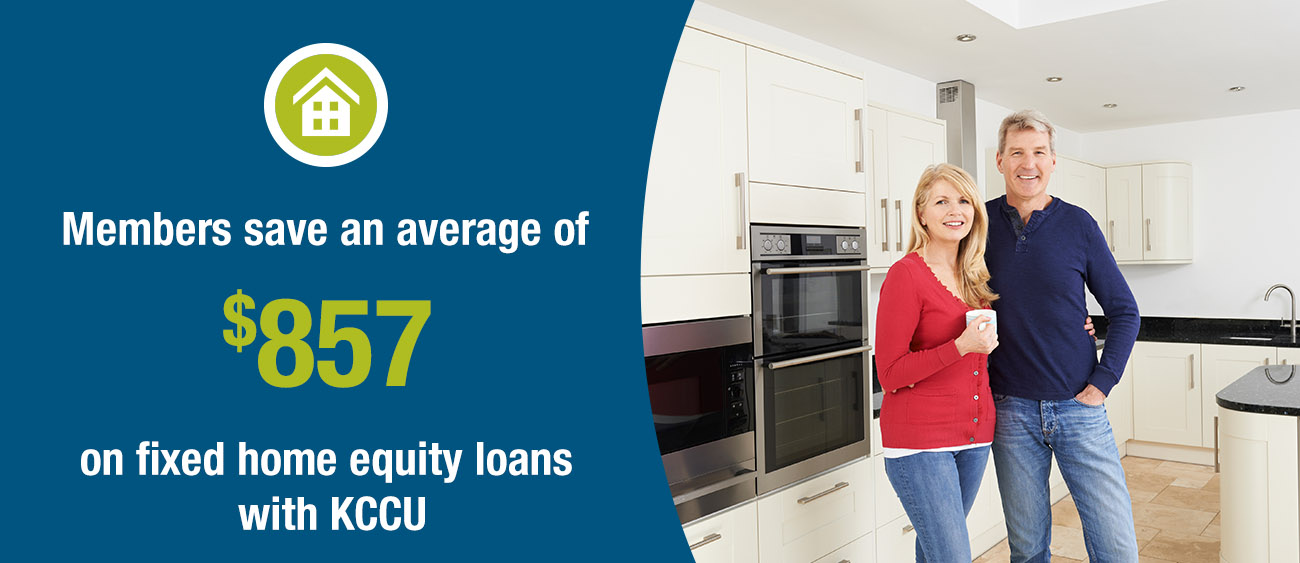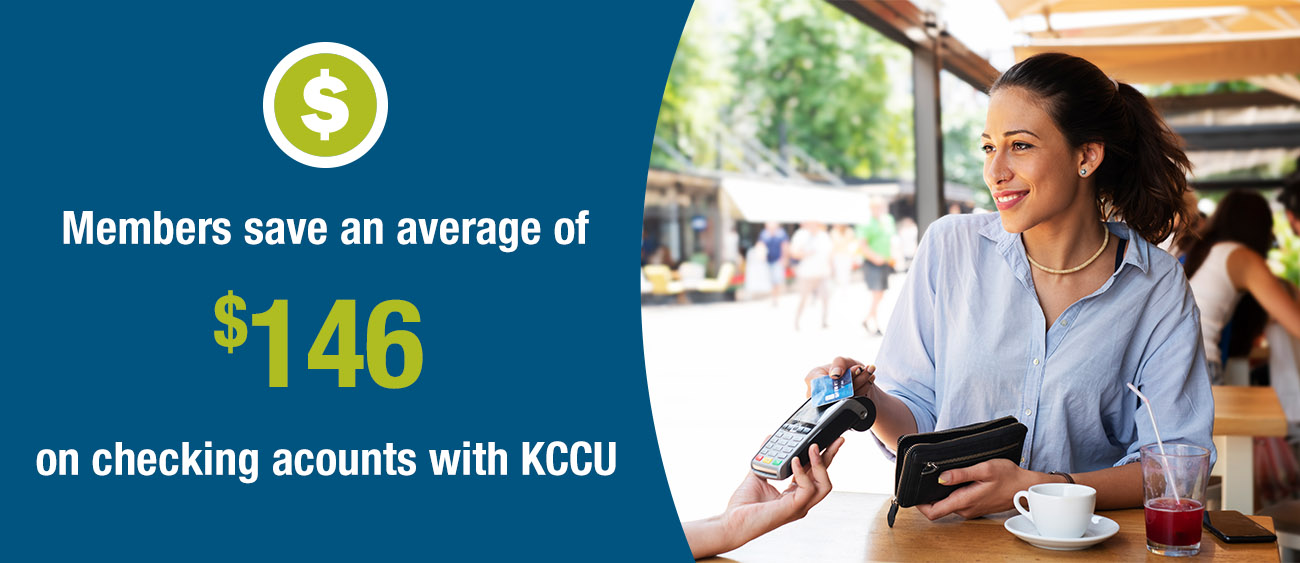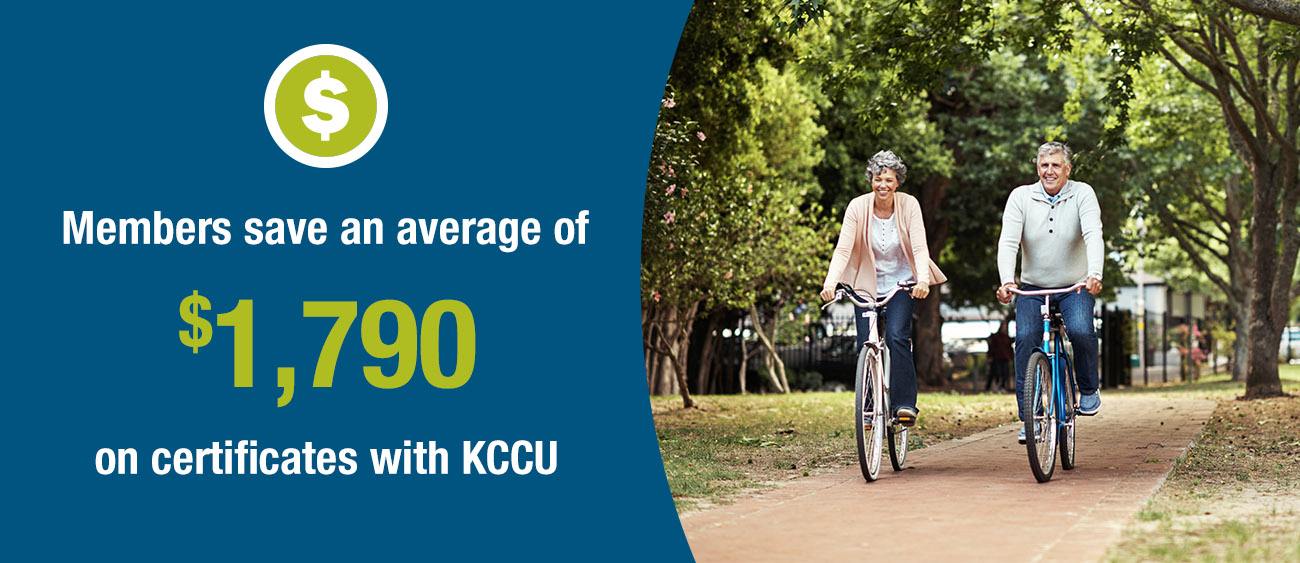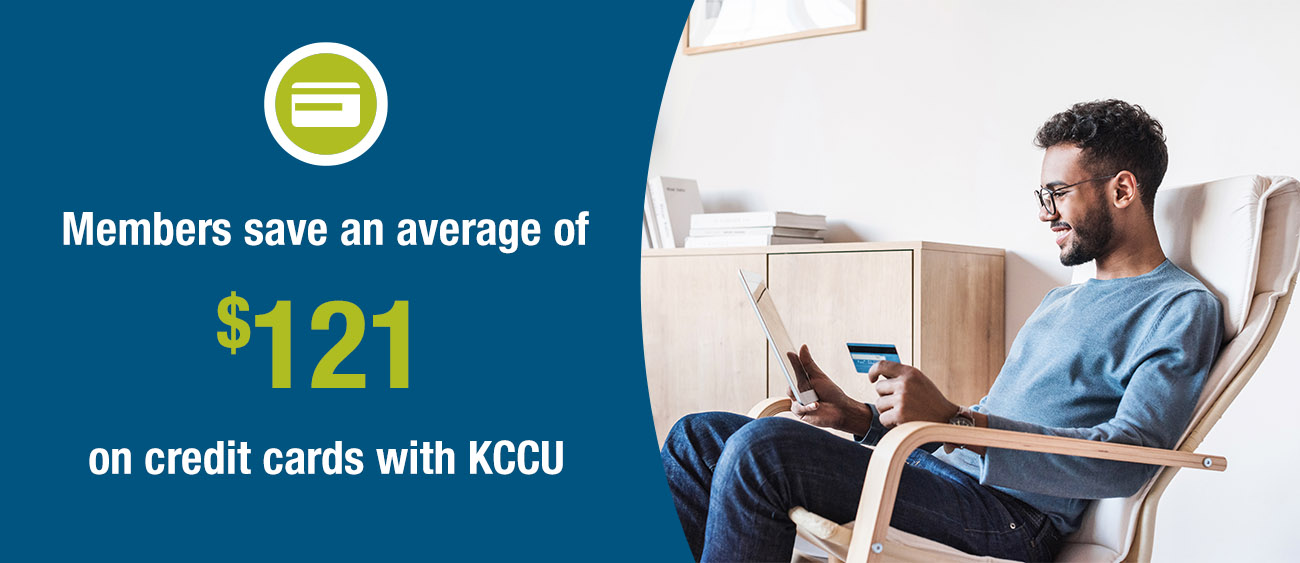 we have over
79 years

of experience
average savings by account type
KCCU enjoys sharing the love and giving back to our members in the form of high interest on savings and low loan rates, helping keep $15.9 million in our members' pockets. The information below was created to show an estimation of how much our members could save annually by having these products at KCCU. On average, KCCU members saved $422 each last year just by having their accounts with KCCU versus a leading bank.
the more you have, the more you save
Members with multiple products at KCCU enjoy the most savings. Members with one product saved an average of $32 annually, whereas with six products they saved an average of $1,308.
the KCCU membership advantage
We truly appreciate the trust our members have placed in us. Unlike a bank, we're a not-for-profit, member-owned cooperative dedicated to the financial well-being of our members. Whether your financial goals include a new home, a car, a dream vacation or a secure retirement, KCCU is here to help. Plus, you get the exceptional service and genuine care you deserve.

Visit kelloggccu.org or call us at 800.854.5421 to learn more.
---
faqs
savings
What does the estimated, annualized savings amount reflect?
The average savings amount is an estimate of projected savings for an entire year compared to what a KCCU member would have paid or earned in interest, fees, or rebates at KCCU and what they may have paid or earned on average for comparable accounts at leading banks in the assigned market area. The amounts listed are for illustrative purposes only and do NOT constitute a cash payout, dividend, or bonus.
calculation
What fees are included in the Fee Benefit calculation?
The only fees included in the calculation are recurring account maintenance fees. We did not include penalty or "occasional" fees such as overdraft fees, stop payment fees, foreign item fees, etc. KCCU has very few account maintenance fees so your membership really helps you save big in the fee area.
data
Where did you get the data?
We partnered with Informa Research Services, Inc., Calabasas, CA, www.informars.com, to conduct this research. We compared market rates using financial data from 1/10/2020. Although the information Informa provided us has been obtained from banks themselves, neither Kellogg Community Credit Union nor Informa can guarantee absolute accuracy as rates can change without notice.
It's all in the numbers
How we calculated these savings.

rate benefit
Average Bank Account Rate - Your KCCU account rate
account balance Open loans (Rate Benefit x Account Balance) + Fees
Term loans (Rate Benefit x Original Balance*) + Fees
Deposits (Rate Benefit x Account Balance) + Fees
fee benefit
Average Bank Account Maintenance Fee - Your KCCU Account Maintenance Fee
* Original balance equals 12-month cumulative interest savings based on rate benefit, original balance and term of loan.
more products = more savings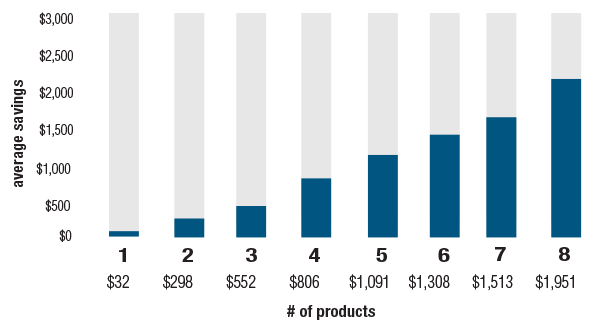 there is value in a KCCU membership
Start saving more today! Follow the steps below to maximize your KCCU membership benefits.