auto loan
new & used vehicle loans
Now is the time to buy that vehicle you have been dreaming of! You can get better performance out of your budget and more miles out of your money when you finance a new or used vehicle at KCCU or refinance an existing vehicle loan from another financial institution
benefits:
Great low rates whether you buy a new or used vehicle
No money down options
Extended terms for lower payments
Open your loan online from start to finish with eSign
90 Day No Pay** option available
Quick and easy pre-approvals
Reduced GAP Insurance rates
green auto loan
Get an extra .25% rate reduction when opening a new auto loan / refinancing an electric or hybrid vehicle.
how to get an auto loan:
Or, simply stop in at any of our branches or call a Member Service Representative at 269.968.9251. You can even apply for a KCCU vehicle loan at select area dealers through our Indirect Lending Program, see our partner dealers page.
---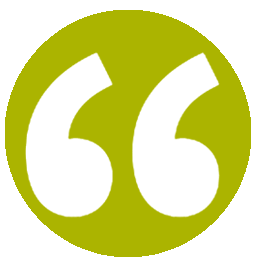 "KCCU gave me a chance many years ago when other doors were closed. They service and caring way of everyone I have interacted [with] throughout the 20+ years of being a member is the main reason why KCCU is my primary credit union and why I highly recommend [them] to my friends.
– Happy Member
**To qualify member must have a credit score of 640 or higher, be current on all loans, the minimum loan value must be $10,000 or greater, and the loan must be closed at KCCU. Offer does not apply to refinancing of existing KCCU loans. Other restrictions apply.