Navigating the current auto market
what you need to know about the current auto market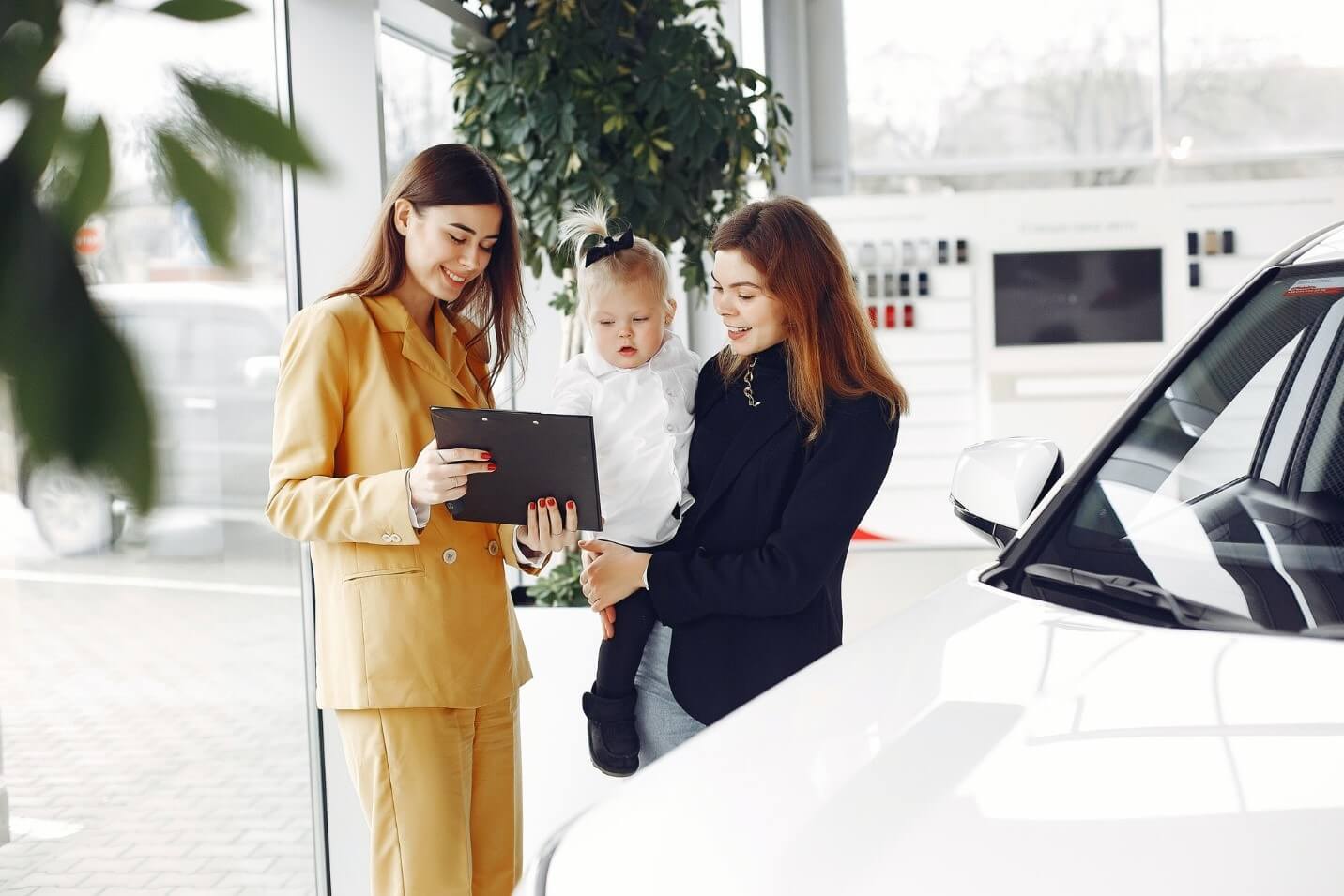 If you're in the market for a new set of wheels, get ready to experience sticker shock. Prices on new and used cars have soared since the beginning of 2020. Here's what you need to know about the current auto loan market and how to navigate it successfully.
Why are auto prices so high?
The coronavirus pandemic has touched every sector of the economy, and the auto industry is no exception. According to the U.S. Consumer Price Index, the price of used cars and trucks has jumped a full 9.4% in the last 12 months, while the price of new cars and trucks increased by 1.5%. The drive behind the increase is multifaceted and linked to several interconnected events.
When the pandemic hit American shores, demand for new and used cars increased significantly. This was largely due to the many people who were avoiding public transportation for safety reasons. And people leaving big cities because of their high rates of infection also boosted the demand for new cars.
Where are the new cars?
At the same time, supply of new and used cars dried up, due to these factors:
The pandemic put a freeze on the production of new vehicles for nearly a full business quarter. The factory shutdowns reduced output by 3.3 million vehicles and sales dried up, along with subsequent trade-ins.
The production freeze prompted chipmakers to focus on the electronics industry instead of creating chips for automakers. Now, the industry is still scrambling to keep up with the automakers' demand.
Business and leisure travel was halted for months. This led to a steep decline in travelers renting cars, which in turn led to rental agencies holding onto more of the cars in their lots instead of selling them to used car dealerships.
The rise in demand and shortage of supply naturally triggered a steep increase in the prices of both new and used vehicles.
Tips for buying a car in today's market
If you've decided now is the time to purchase a vehicle, it's best to adjust your expectations before hitting the dealership.
First, it is a seller's market which means many dealerships have more customers than they can service. This can translate into a willingness to move only slightly on a sticker price of a car, or a refusal to negotiate a price at all.
Second, expect to pay a lot more than usual for your new set of wheels. If you're looking to purchase a new car, the average price in the US is currently $40,000. Also, as mentioned, supply of new cars is down while demand is up, so you likely won't have as many choices as you may have had in the past.
The used-car market has been hit even harder by the pandemic since prohibitive prices and a short supply has pushed more consumers to shop for used cars instead of new vehicles. This increase in demand, coupled with the dwindling supply, has driven the prices of used cars up to an average of $23,000, according to Edmunds.com. If you're thinking of buying a used car, prepare to encounter a highly competitive market where bidding wars are the norm and cars are expensive.
One thing working in your favor right now is that loan rates are low. Car prices may be soaring, but credit unions continue to deliver lower rates and customer service you can really count on. The most recent data shows that auto loans at credit unions are a full two points lower, on average, than auto loans taken out through banks!
Currently you can get a new or used auto loan from KCCU with annual percentage rates as low at 1.99%. If you are in the market for a new vehicle reach out to a KCCU Member Service Representative and we can discuss rates and terms to help you keep your payment low and we can get you pre-approved so you are ready to buy when you find your new car!
« Return to "Blog"