KCCU scholarship
Kellogg Community Credit Union is committed to improving the financial lives of our members. We recognize the value of education and support the educational goals of our members through our scholarship program.
Each year KCCU awards five (5) $1,000 scholarships to students who demonstrate good character, citizenship and leadership.
Congratulations 2017 KCCU Scholarship Recipients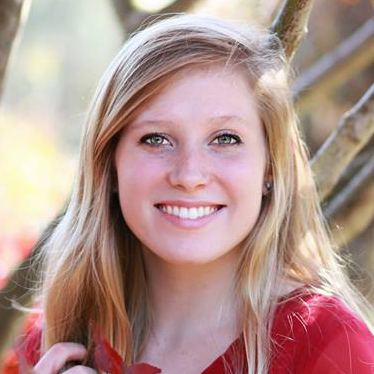 Samantha Hollister
Samantha Hollister is a 2015 graduate of Harper Creek High School. She attends Grand Valley State University, where she is pursuing a degree in Biomedical Sciences. After her expected graduation in 2018, she plans to attend graduate school to become a physician assistant.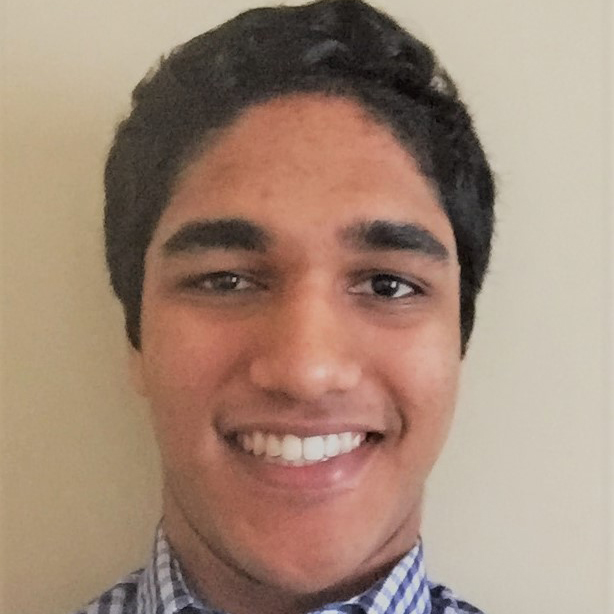 James George
James George graduated from Lakeview High School where he was Vice President of the National Honor Society and active in the Lakeview High School student government. He was involved in the Youth Alliance Committee, the Battle Creek Area Math and Science Robotics team, volunteered in the community, and worked as a research assistant under a professor at Western Michigan University. He is attending the University of Michigan, and plans to go on to medical school after he earns his Bachelor's degree in biomedical engineering.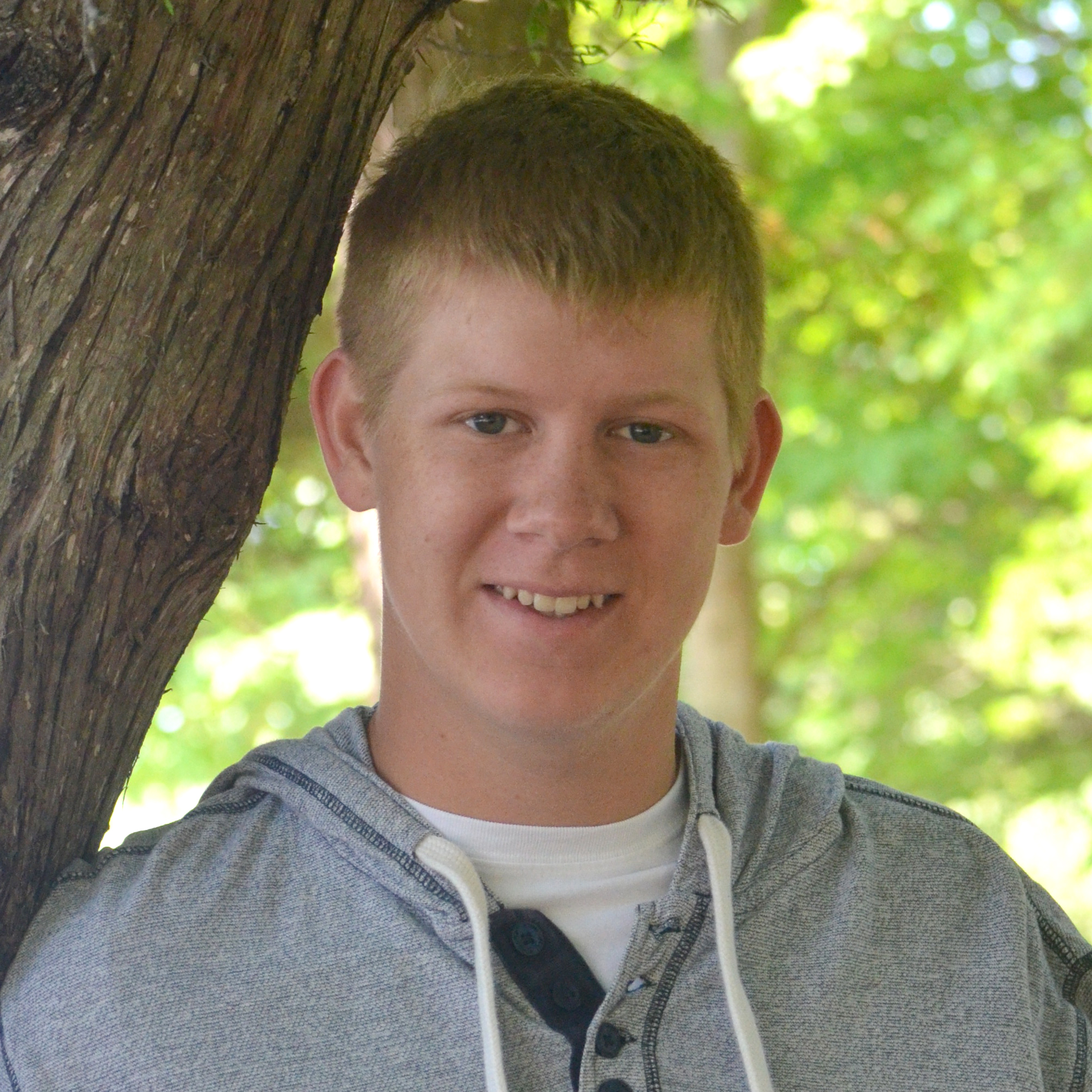 Joel Leatherman
Joel Leatherman is a graduate of Harper Creek High School, where played tennis lacrosse, and golf. He was also involved in the 4H Sheep Club and the Happy Harvesters Club. He is attending Kellogg Community College RMTC's welding program and will pursue an apprenticeship in a millwright training program.

Lydia Spencer
Lydia Spencer graduated from Harper Creek High School. During high school, she was active in the marching band, dance, youth church programs and also worked as a childcare assistant teacher at a local childcare facility. She is attending Spring Arbor University to pursue a Bachelor's degree in Early Childhood Education and plans to one day opening her own childcare center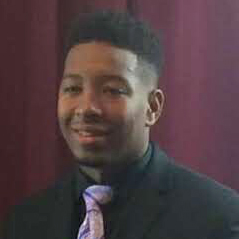 Christopher Edwards
Christopher Edwards graduated from Lakeview High School, where he played football, basketball, and track. He was also active in the key club and DECA for business. He is attending Kalamazoo College where he plays football, while pursuing a dual major in pre-med and business management.
If you have any questions about the KCCU Scholarship Program, please contact Julie Stevens at jstevens@kelloggccu.org or call 269.968.9251 ext.2274